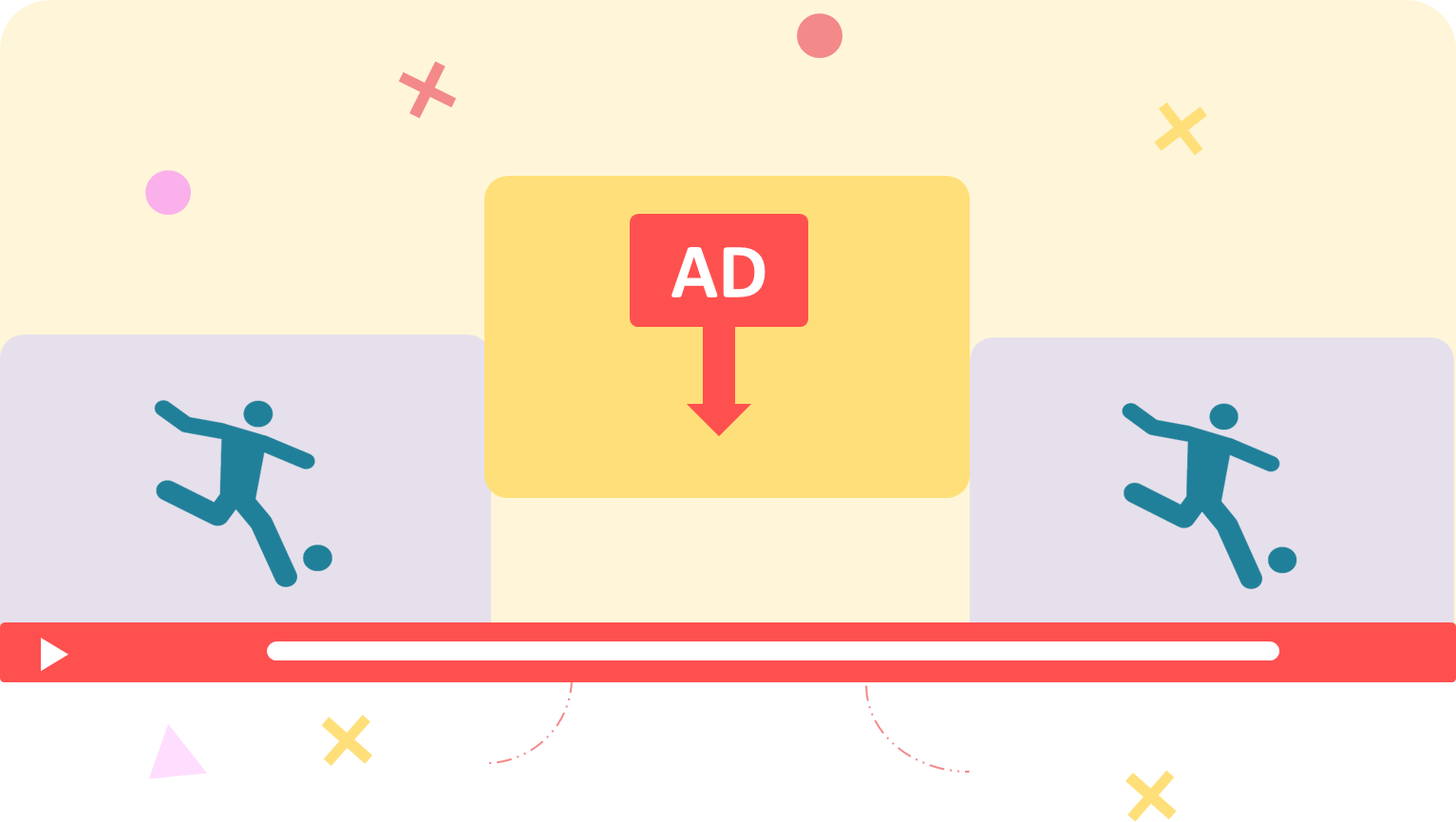 Dynamic Ad Insertion An Overview
Dynamically insert high-value, interactive ads at Server-Side. While Livecast.io's Server-side Dynamic Ad Insertion eliminates buffering. Get the Complete Solution to monetize both your live streams and video-on-demand on any screen, any device.
How does Dynamic Ad Insertion Work?
Insert ads on the server side dynamically on all platforms. This method gives you a higher level of user experience,  analytics, and guaranteed Ad Delivery.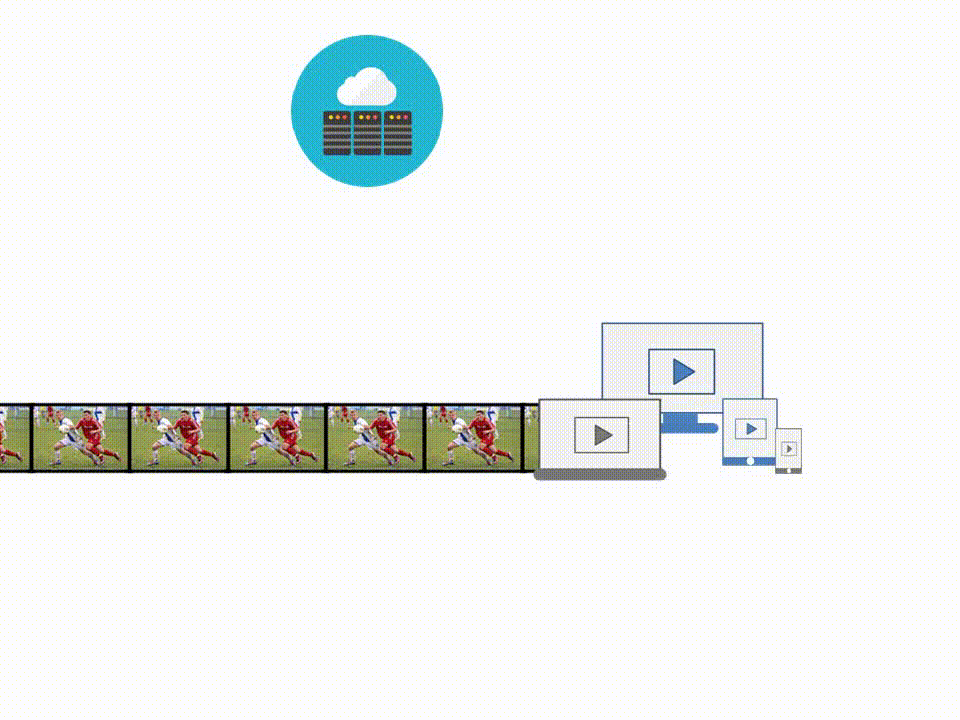 Universal Video Player For Free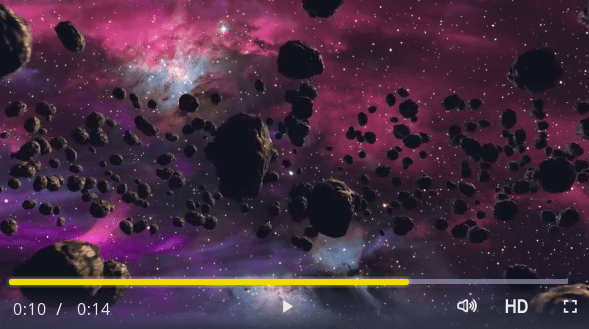 LC Video Player – Reach your viewers on every device, Connected where the action delivers the highest quality video on desktop and mobile browsers. Playing HLS, MP4, Dynamic Ad Insertion fully in HTML5 has never been simpler.
Ready to take your Business
to next step?
Our team can help you streamline your efforts for maximum results.