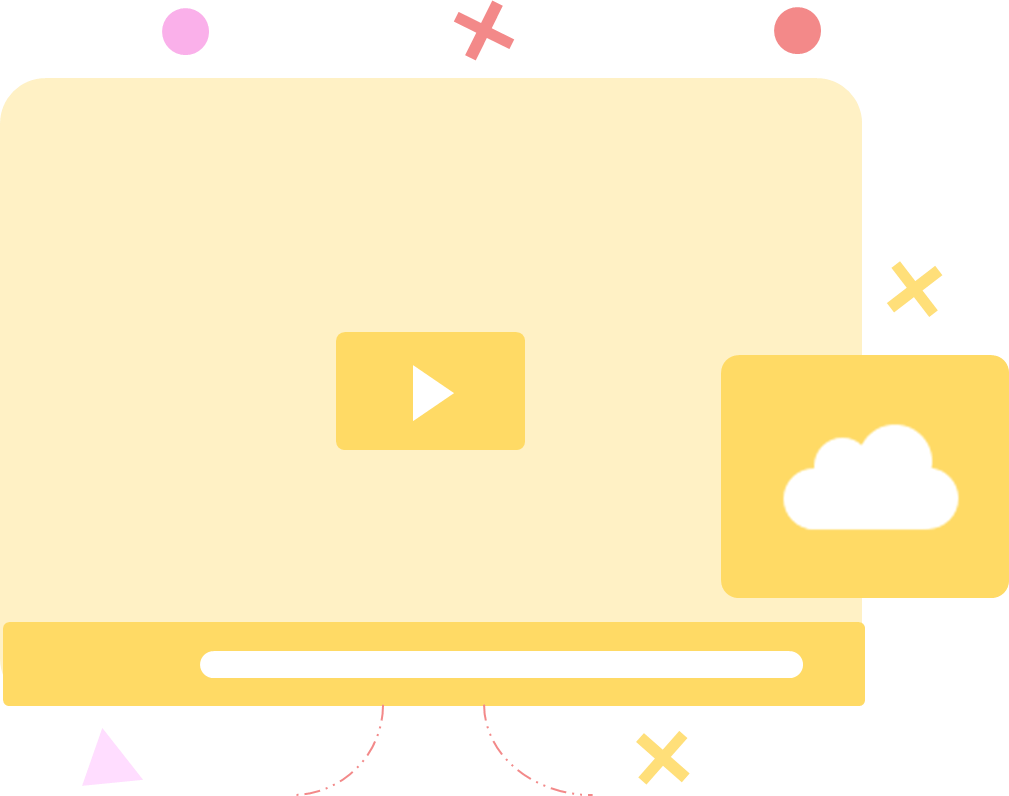 An End to End Media Solution Provider.
Development of end to end media solutions that include application development, Content, Content rights management and deployment of hardware and software. we offer total solutions from consulting, design to delivery and support across any domains.
Building Robust Video Platforms
A complete media Platform for Broadcasters, Enterprises, Content owners and Education institutions.
It's time to start your own OTT-like NetFlix.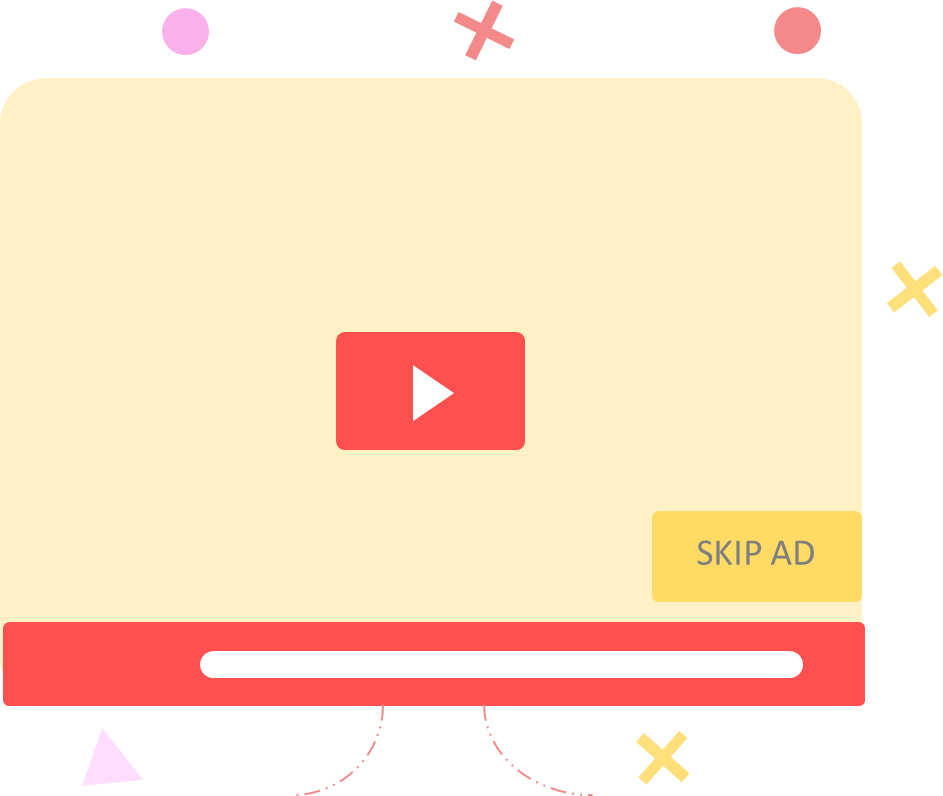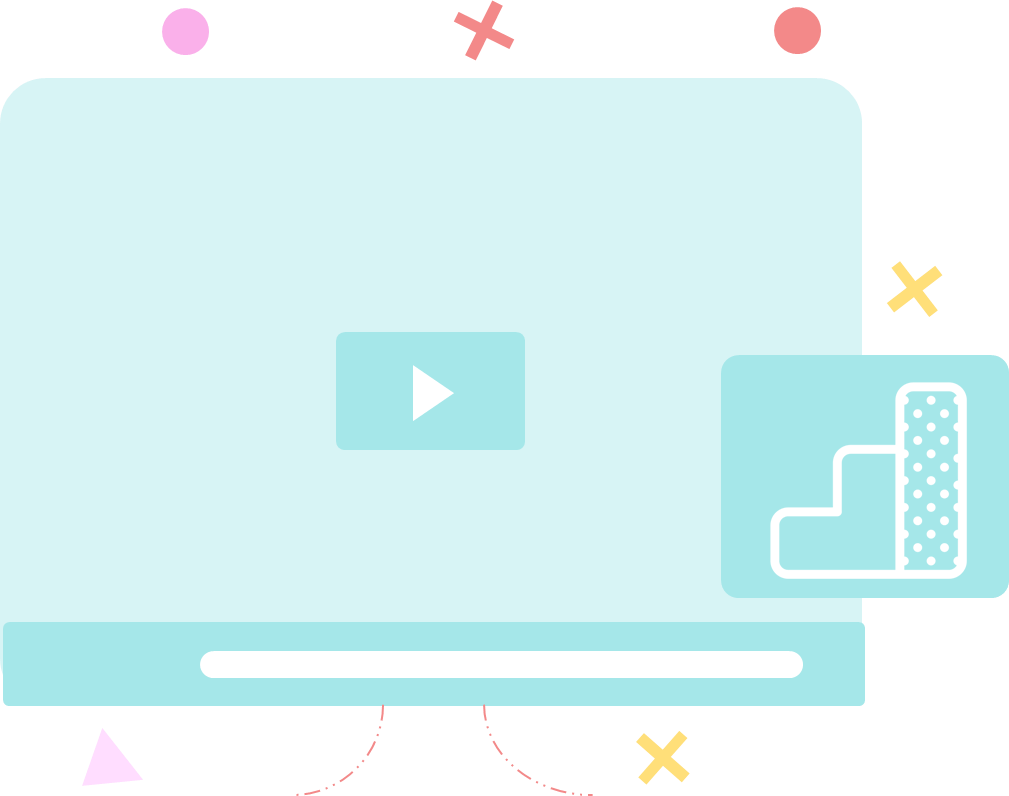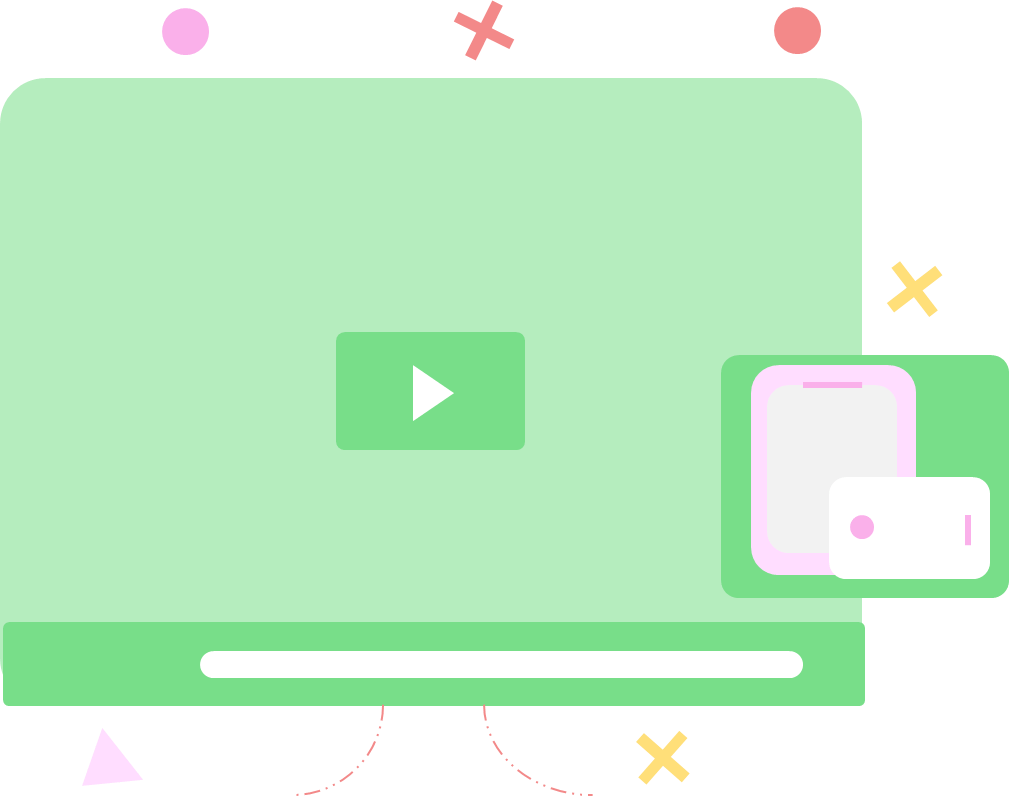 Start Monetizing your OTT
At the point when the reaction contains a linear ad, it will have appeared as a pre-roll advertising before the video begins playing. You will Start earning from your Videos.
Powerful Analytics
Livecast.io Includes built-in detail analytics and reports where you will find a quick summary of how your stream is performing. Even Easy to Integration with a Google Analytics.
Work on every Devices
We will deliver your Live Streams in multiple resolution with automated transcoding. This means crystal clear Live Stream anytime, anywhere.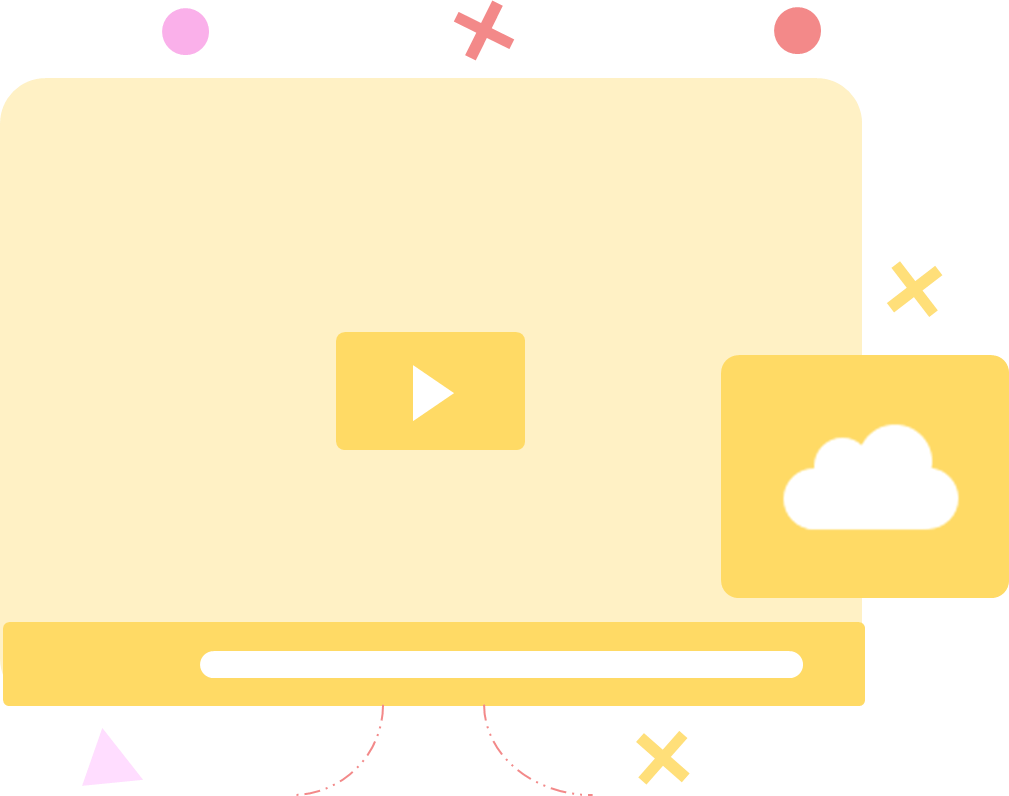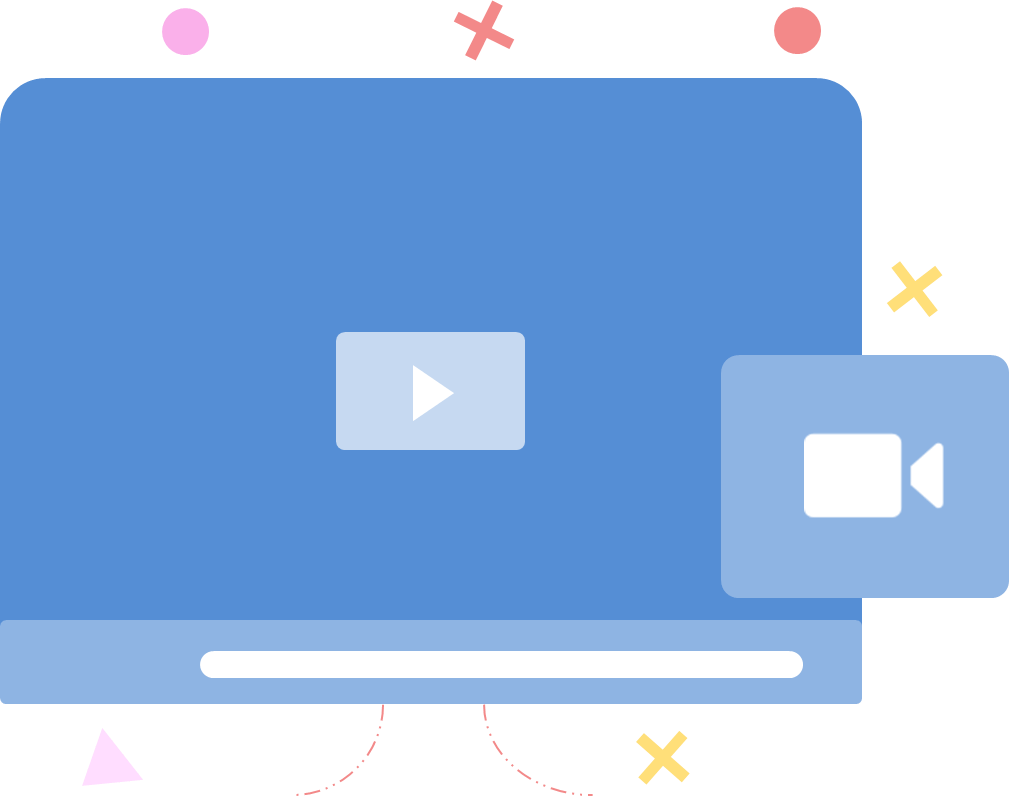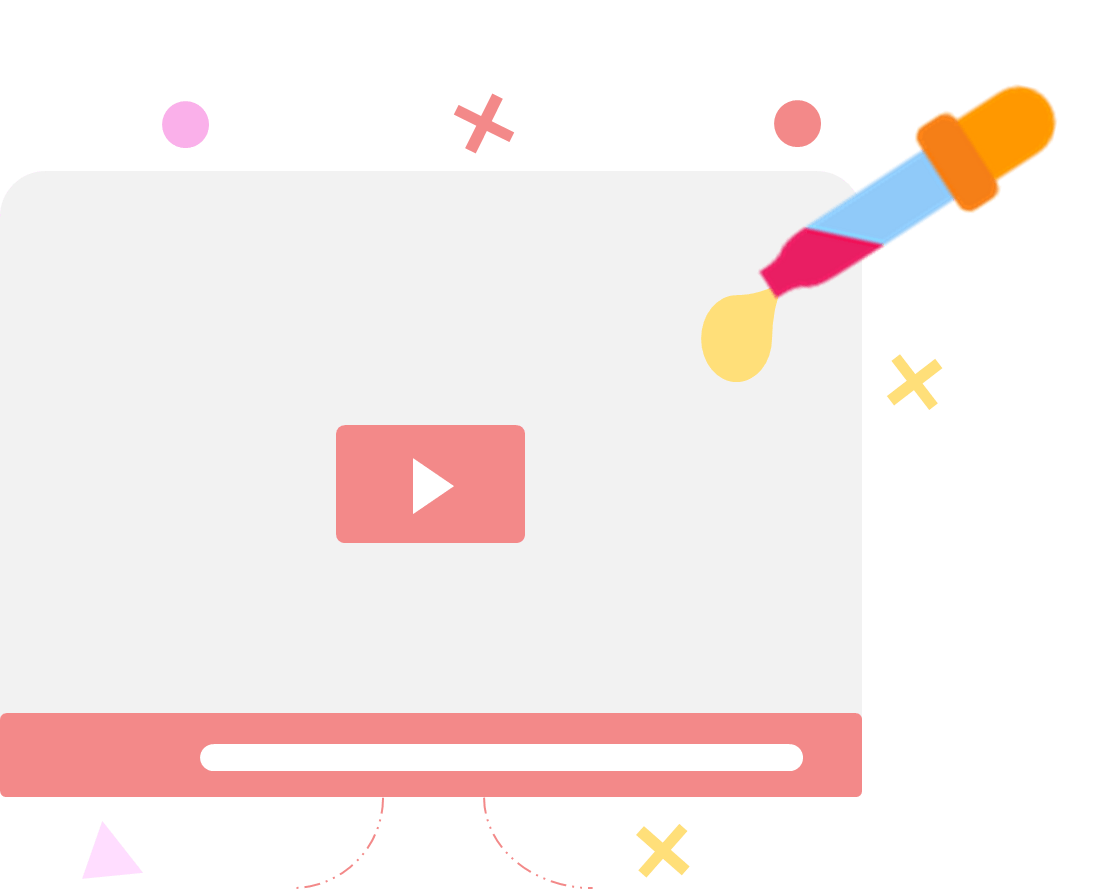 Secured Cloud Storage
Livecast.io Stored All OTT videos in Secured Cloud Storage to ensure Robust and Fast Delivery every where in the World.
REST API FOR OTT
The Livecast.io API provides total control over your accounts. Even you can build your own fully white-label OTT.
Customized Thumbnail
Pique your audience's interest. Upload the perfect Customized Thumbnail for your video.
Never worry about accessibility or SEO again
Our embed code automatically inject schema via JSON+LD onto your website, which does all the video SEO work for you. We makes sure your videos rank well in Google search. The benefit of the Video SEO, google search shows of our customers' websites, rather than our own platform.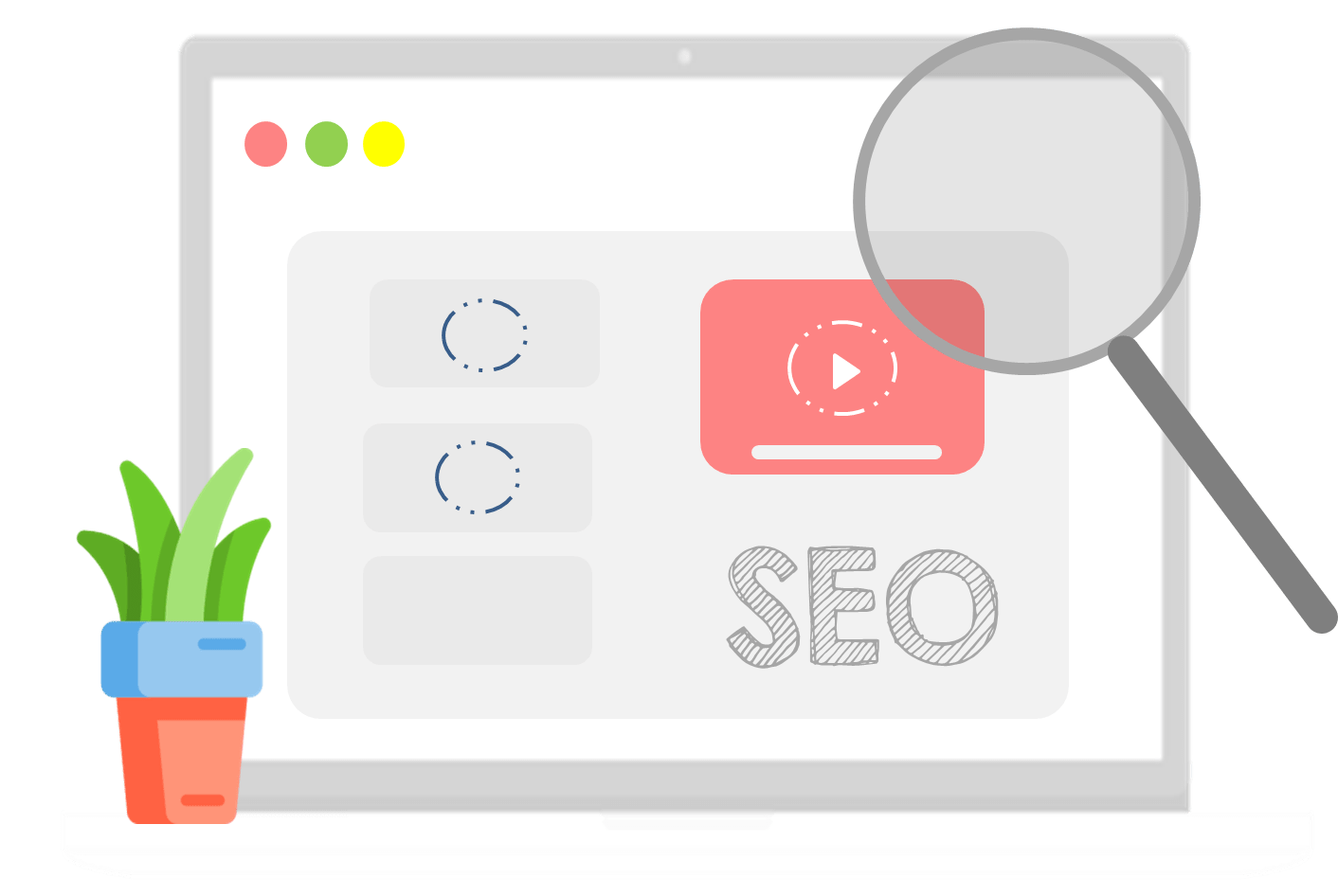 Universal Video Player For Free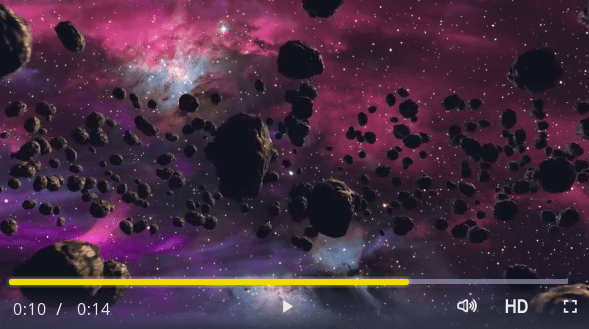 LC Video Player – Reach your viewers on every device, Connected where the action delivers the highest quality video on desktop and mobile browsers. Playing HLS, MP4, Dynamic Ad Insertion fully in HTML5 has never been simpler.
Ready to take your Business
to next step?
Our team can help you streamline your efforts for maximum results.